The 1908 Lost Ad Campaign Manual
Shows Real Life "Ad Examples" Gathered
From Years Of Successful Advertising.
Now you can create better ads that
generate more sales and bigger profits.
• 280-page marketing manual published in 1908 by a well-known ad man
• Shows real life"ad examples" gathered from years of successful advertising
• Detailed reasoning explains why certain word structures work so well at producing sales
• Discover primary motivators of human action...then incorporate them into your own ads
• Find out how to leverage secret ad writing methods to their greatest advantage
• See the most persuasive ads written over 100 years ago (these ads will still work today)
Know how to engage your prospects from the
first word to the last...compelling them to click the
"buy" button like their life depended on it.
After studying this manual, I've improved the responsiveness of my ads...Ten Fold.

Get this 1908 Lost Ad Campaign Manual
right now...it's absolutely FREE.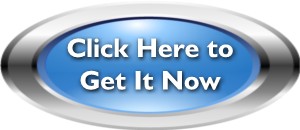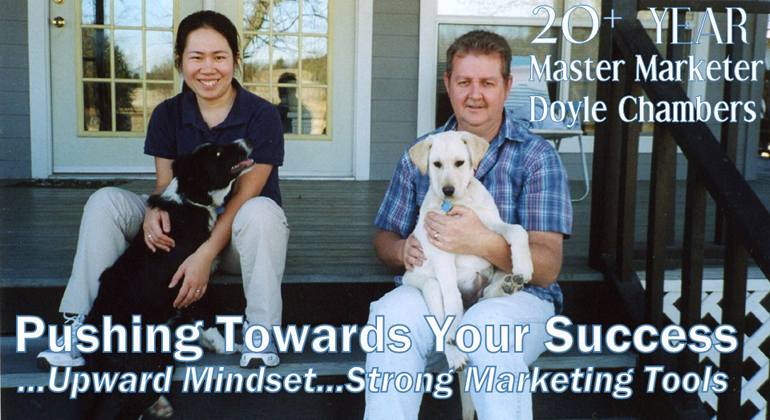 Copyright 2013, Doyle Chambers
All Rights Reserved. Reproduction of any part
of this site material by any means is strictly
prohibited under Copyright Law.
Doyle Chambers Websites Cookies Policy:

To give you the best possible experience, this site uses cookies. Using Doyle Chambers websites means you agree to
our use of cookies. We have published a cookies policy, which you should read to find out more about the cookies we use. View cookies policy